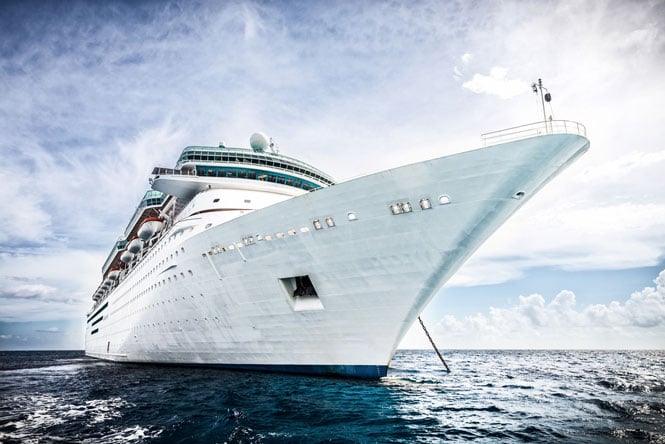 When it comes to cruises, it's not just about getting the best price – it's about getting what's best for you before someone else does! So here are some insider tips to help.
How to Get the Best Cruise Deals?
Plan well ahead.
Travelling solo? Act fast.
Get yourself a smart booking agent.
Do a little online work in advance.
Think about a one-way repositioning cruise.
Look at the total cost.
Booking the best cruise deal comes down to time and timing. Prices can vary enormously depending on when you want to travel. And if you don't get the timing of your booking just right, you could be paying more than you bargained for. Here are a few insider tips to help you get the most from your cruising dollar.
Plan well ahead
The best advice is to plan early – especially if you want one to enjoy one of the newer ships, packed with all the latest fun, features and entertainment. And the choosier you are about your cruise, the earlier you need to book. So if you need multiple staterooms adjacent to each other or want to indulge in one of those top-tier suites, be sure to start looking sooner rather than later. If you're after the lowest price you can find, you'll want to wait for the cruise industry's annual sales.
Travelling Solo? Act Fast!
If you're not sharing a stateroom, solo travellers will pay more per passage. And, because there are generally fewer staterooms for solo travellers, accommodation sells out quickly. Watch carefully and act quickly when 'no single supplements' or 'zero supplements' deals are offered.
Get yourself a smart booking agent
A smart booking agent will know the ins and outs of all the ships and share this knowledge with you on their website. Their relationship with the cruise lines means that they can often get better rates than if you book on your own, directly through the cruise line.
Do a little online work in advance
If you want to get a "feel" for different cruises, most cruise lines have Twitter and Facebook accounts, which keep followers up to date on news and promotions. Make sure you sign up for cruise line loyalty programs and regular e-mails, so you'll get the special sale fare alerts. Get on the mailing list of online cruise companies too, as they will send out their latest specials which may include deals available for only a few days.
Think about a one-way repositioning cruise
Repositioning cruises are when a ship is moved from, say, summering in Australia and the South Pacific to the northern hemisphere summer along the Alaskan coastline. These cruises can offer incredible value. They're especially great if you primarily want a cruise for onboard entertainment and aren't too concerned about onshore sightseeing.
Look at the total cost
A low cruise fare isn't the only indication of a great cruise deal. Pay attention to the total cost of the holiday, including flights, pre-trip accommodation, excursions and tips. It's worth comparing the cost of the apparently cheaper eleventh-hour cruise booking with one that's been planned way in advance. Will it cost more if you need to make a late flight booking? Are excursions and tips included? Always check what's included in your deal before you fully commit.